Paige Turnah 2018 Calendar
Paige Turnah 2018 Calendar
Im so excited to have my new calendars ready. These are not just any calendars. These are my Limited Edition 30th Birthday A3 Calendars.
Only a 100 left..!

Im going to sign EVERY SINGLE ONE.
PRE-ORDERS
Im accepting pre-orders now and they should be ready in about 2-3 weeks. Maybe sooner.
2018 Calendar £29.99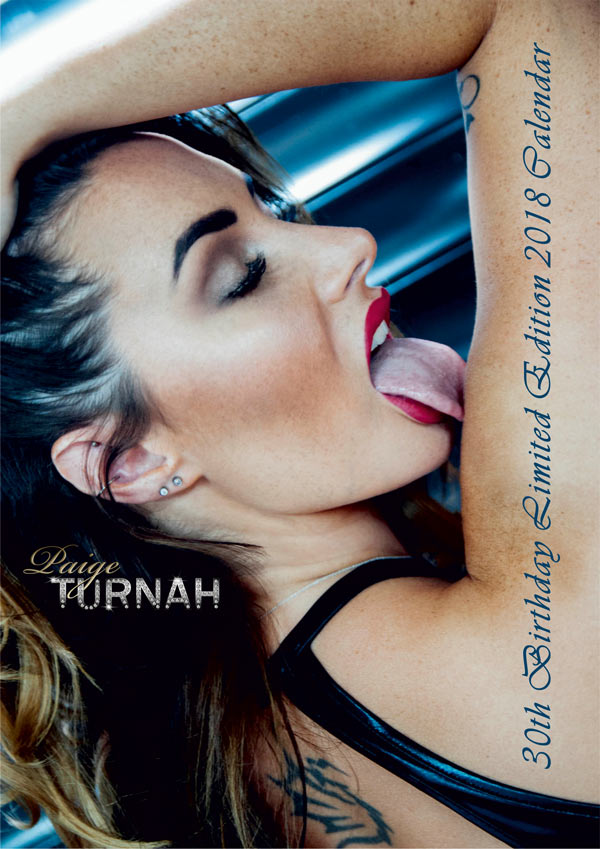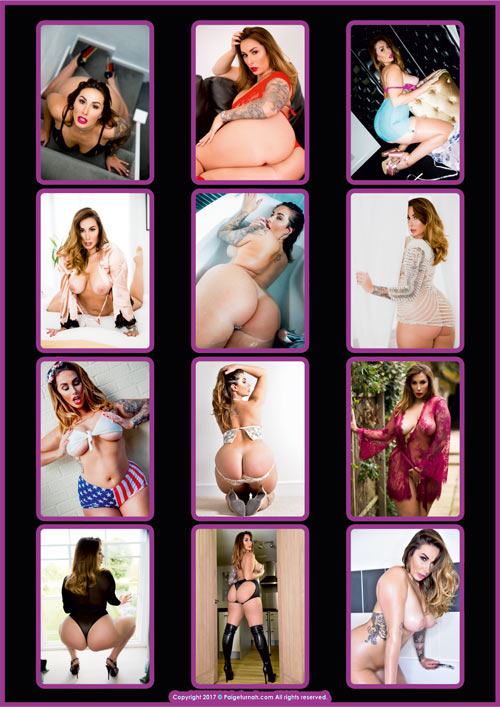 Dont forget to leave me your name so I can sign your calendar. I also need your full address to post it. Thanks x
Dont forget to leave me:
Your Name
so I can sign your calendar.
+ Full address to post it.
Thanks x