Paige Turnah 2018 Calendar
Paige Turnah 2018 Calendar
Im so excited to have my new calendars ready. These are not just any calendars. These are my Limited Edition 30th Birthday A3 Calendars.
LESS than 20 left..!

Im going to sign EVERY SINGLE ONE.
ONLY A FEW LEFT!
The calendars have arrived and you can now order them from my Ebay Store.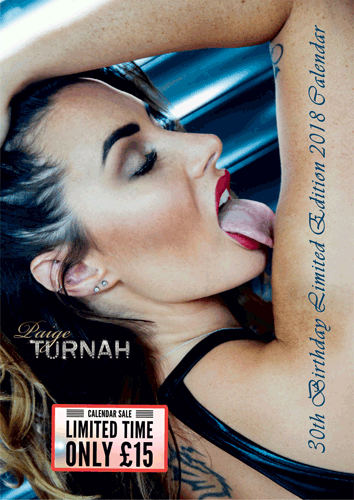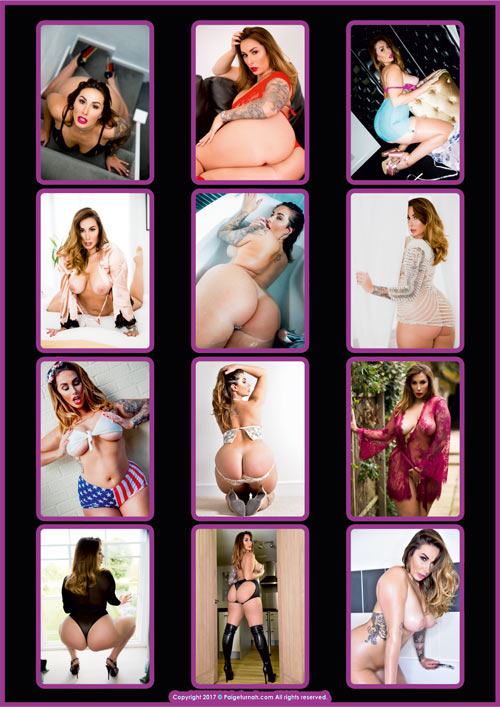 Dont forget to leave me your name so I can sign your calendar. I also need your full address to post it. Thanks x
Dont forget to leave me:
Your Name
so I can sign your calendar.
+ Full address to post it.
Thanks x