Webcam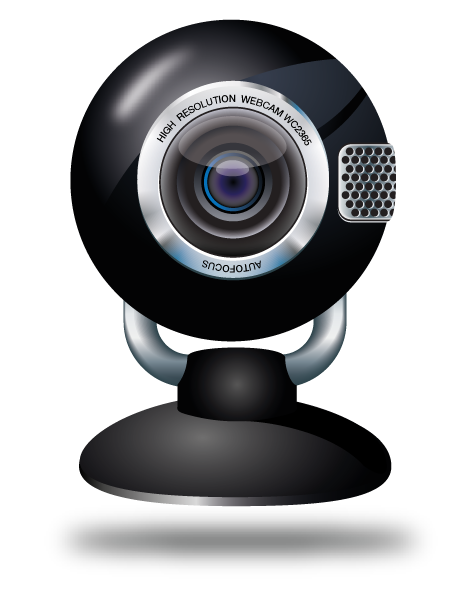 Wanna get real personal, one on one with me, see me being really naughty? Then make sure you get on WebCam with me. Its very easy, click the link to go straight to my page. Im usually on there most days but i always post on Twitter. So what are you waiting for..? Cum play.
My Interactive Services
My website has some interactive services, which means you can have me at home or at work..! These are split in to 3 services:
1: Webcam
2: Private calls
3: My Clip & Pic Store.

You dont have to be a member of my site to enjoy any of these services. All you do is register and buy credits. You can register any time, even when im not live.
Webcam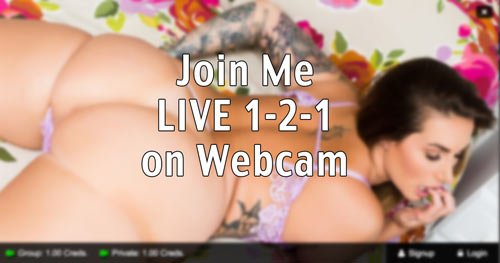 Hi everyone, this is my new webcam service direct to me. Its easy to use, just click the Launch Webcam Graphic and away you go.

Make sure you register and tick the email notification, you can do that anytime..! That way, you will know exactly when i am live.
Private Calls
Lets talk one to one.
If you wanna chat to me, about anything. Naughty or not, its easy. Use the Click To Call service above and chat to me one on one.
Donations
I love gifts and I love buying new outfits. Donations are the best way to give me a gift directly and it also makes my day. The more I get the naughtier the outfit I'll buy so it's a win-win for you. Thanks in advance. xx
Credits
This is just like any other webcam service, once you register you buy some credits. You can use your credits on either Webcam, Private Call or my Clip Store.
Buying Credits
Click the Launch Webcam button.
From the pop up, select Signup button (its in the bottom right).
Once you register, buy some credits
Use them to Webcam, Buy Clips, Call Paige or make her a Donation.